Udaipur-based turban business with PM Modi as client, now goes online
Back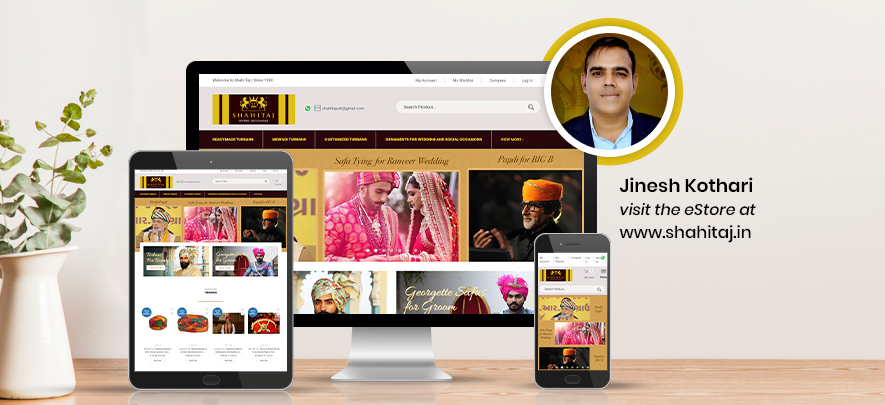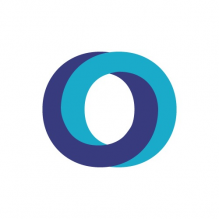 5 Apr 2021, 11:00 — 6 min read
For retailers, what you sell will always be important, but how and where you sell is now just as important when it comes to capturing market share. Udaipur-based bespoke turban business Shahitaj is a great example of a century-old legacy business reinvented with an online store. So, if you are wondering how an eCommerce store can lead to a significant uptick in sales, then read on…
A tryst with turbans
One of the most striking elements of traditional Indian attire is the turban. From north to south, each region has a distinct turban as per the climate, occupation, religion, and occasion, like at weddings.
A strong proponent of this tradition is Udaipur-based Jinesh Kothari, whose family-owned business, Shahitaj, has specialised in designing bespoke turbans for more than 150 years.
He shares, "India is a land of various enthralling art forms, and one of them is the traditional turban tying of Rajasthan. Our ancestors were artists who used to make alluring turbans for kings. We take great pride in carrying forward our ancestral legacy. However, with the passage of time, we witnessed the deterioration of this traditional art. We, therefore, decided to start reviving our customary Mewadi turbans and safas, which come in a plethora of styles. But it was a tough row to hoe. Nevertheless, we overcame several hurdles, and today, our turbans are worn widely including by prominent persons like Prime Minister Modi, Amitabh Bachchan, and Sachin Tendulkar among others".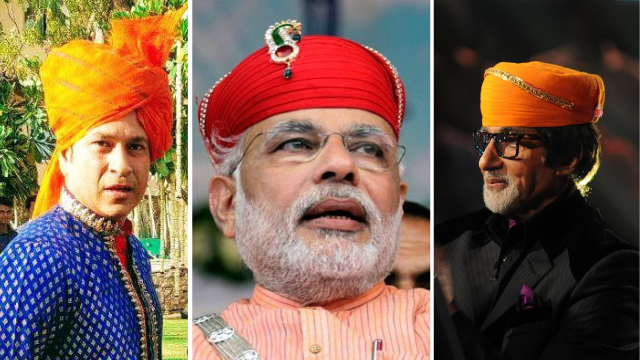 Taking their business online
The current generation of the Kothari family has not only been instrumental in popularising the Mewadi turbans but also in taking the business online. This has cemented their reach to different corners of India. Kothari reveals that they initially started selling on marketplaces like Amazon, and though the response was positive, they felt the need to have their own customised online store to further boost their brand and digital footprint.
He shares, "When we started getting orders through marketplaces like Amazon, it motivated us to create our own eCommerce store. We realised that to stay relevant and serve a larger audience, having both a physical and digital store is a must."
The Kothari family created the Shahitaj online store with GlobalLinker's eCommerce platform — Linker.store. "We first heard about GlobalLinker in October 2020 through an ICICI Bank newsletter and felt this was the right platform for us to take our business online. What's heartening is that we have started getting orders from South India and even the North-Eastern states. This is a new market for us. At present we generate online sales worth Rs 50,000 – Rs 1,00,000 per month," reveals Kothari.
A rich digital catalogue of products
A vast range of turbans with rich product descriptions, images and even tying services are showcased on the Shahitaj online store. Kothari explains, "We design pagdis, safas, and turbans for all kinds of occasions and our designs are completely unique. Our products include barati turbans, groom turbans, pagdis of all kinds, and other accessories including the recent addition of designer masks.
Kothari believes that a big advantage of having an online store has been the digitising of their product catalogue. "Reaching a large share of clients across the world has become quite easy as most of our catalogue is online now and we have detailed product pages. Also, we are saving time in sending images to clients on Whatsapp or mail as the online store link is more convenient to share."


Experience of selling online
Sharing his thoughts on taking the business online, Kothari candidly reveals, "We are still in the process of learning more about the eCommerce space. GlobalLinker offers good eCommerce services and the process of creating our online store has been quite smooth for us. The best part is that there is always expert help at hand. Easy checkout facility, and top-class and timely shipping options have contributed to effective sales online. With an eCommerce store, we are also performing better on Google organic listings as our store has proper titles, meta titles, descriptions, keywords, etc. Our sales are improving day by day. We are also looking at further enhancements such as advanced search, advanced filters display on category pages, advanced analytics to analyse website performance, etc".


GlobalLinker offers good eCommerce services and the process of creating our online store has been quite smooth for us. The best part is that there is always expert help at hand.
The future is digital
Manufacturers ought to explore the eCommerce space for selling. This is Kothari's firm belief. He shares, "If you are a manufacturer or are selling unique products with high margins, and have a capacity to invest, you must come online to ensure your future growth —online businesses are likely to grow exponentially."
Visit the Shahitaj online store here - https://www.shahitaj.in/
Also read: A social worker harnesses the power of eCommerce to become a social entrepreneur
Posted by
GlobalLinker Staff
We are a team of experienced industry professionals committed to sharing our knowledge and skills with small & medium enterprises.
More Articles by this author
Most read this week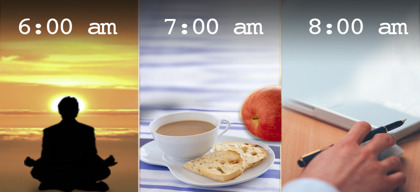 7 Ways Successful People Start their Day
Leadership & Management 11 Aug 2014, 11:27