RBI reduces repo rate for fifth time this year, GDP forecast lowered
Back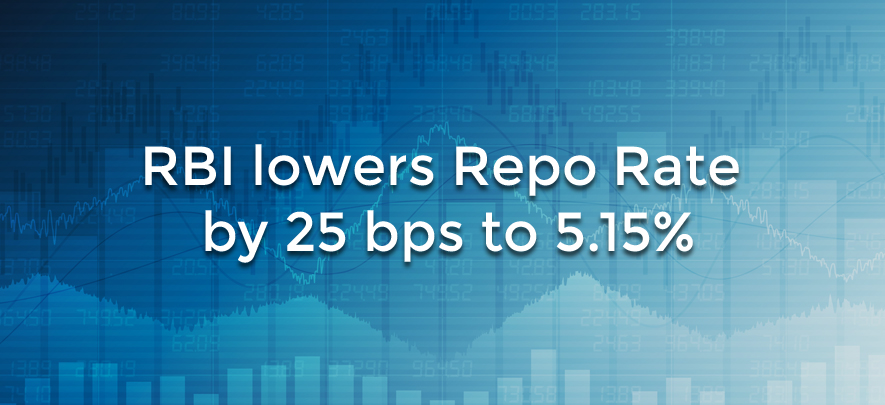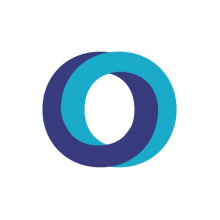 4 Oct 2019, 14:11 — 2 min read
For the fifth consecutive time this year, the Monetary Policy Committee (MPC) of the Reserve Bank of India (RBI) has reduced the repo rate by 25 basis points to 5.15%. This is the lowest the repo rate has been since March 2010.


Repo rate is the rate at which the central bank lends money to commercial banks, in case of any shortfall of funds to enhance liquidity and lending. A repo rate cut allows banks to reduce interest rates for consumers and lowers equal monthly instalments on home loans, car loans and personal loans. Consequently, reverse repo rate is the rate at which the RBI borrows from banks.


The reverse repo rate stands reduced to 4.90% and the Marginal Standing Facility (MSF) and Bank Rate at 5.40%. RBI has also cut GDP growth estimates for the current fiscal year 2019-20 to 6.1% from 6.9% earlier.


As per a press release issued by the RBI, "The MPC decided to continue with an accommodative stance as long as it is necessary to revive growth, while ensuring that inflation remains within the target."


For the full text of the of the Monetary Policy Committee statement by the RBI, click here.
Posted by
GlobalLinker Staff
We are a team of experienced industry professionals committed to sharing our knowledge and skills with small & medium enterprises.
More Articles by this author