Become A Co-Brand Partner
SME dreams are anything but small or medium. But their resources are limited and growing their businesses (or even surviving) is often extremely challenging. You can help them - by introducing them to other SMEs, enabling them digitise their businesses, getting them access to combined economies, and much more.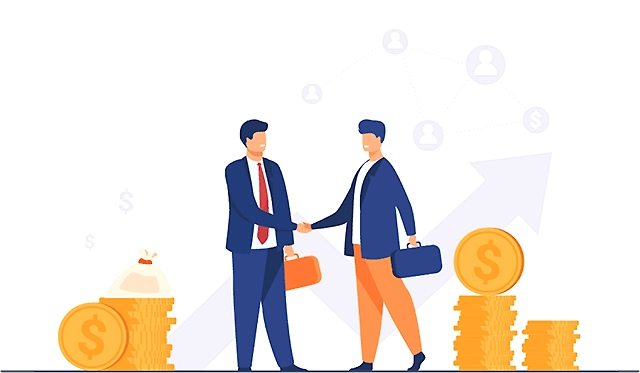 Now, helping your SMEs is made simpler through a co-branded version of GlobalLinker, with your products and services embedded to provide them with tools to fuel their growth. GlobalLinker supports banks, corporations, trade bodies, and governments with a customised SME engagement solution that allows for increased business generation.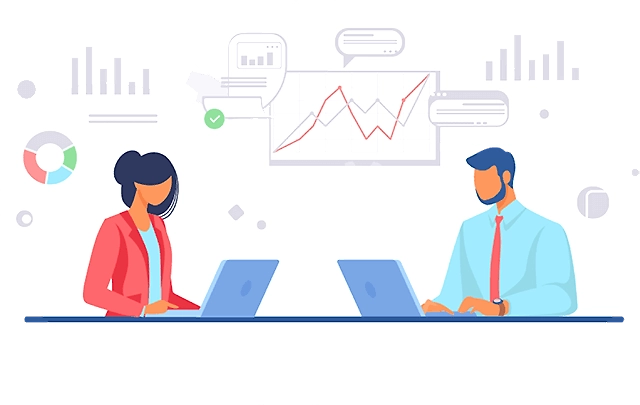 At a fraction of the cost and time with minimal effort at your end, we can
Provide an Engagement Platform for you to effectively digitise interactions with SME customers, and offer programs/services to the preferred SME at the right time

Equip SMEs with digital tools to create an online presence with a digital business profile and catalogue, and list their products/services in a B2B marketplace to attract enquiries

Offer SMEs access to industry knowledge, including sector specific articles, events webinars, and discussions on 700+ groups

Connect SMEs with our community of over 350,000+ SME members so they can find potential buyers, suppliers, financiers and partners across the globe

Help SMEs increase their revenue by creating online stores free of cost, embedded with payment gateway & logistics partners

Give SMEs access to preferential offers and cost-saving on a large range of services and products from our partner brands and companies
How the Co-Branded Solution Works
1

We create a customised GlobalLinker version for your business

2

We integrate your SME relevant products and services

3

We invite and integrate ours and your other partner organisations to offer SME services

4

Your GlobalLinker Corporate Issuer program is ready to use

5

You invite your SME customers to enjoy all the free tools and services we offer

6

Your customers use the solution to grow, thank you for it, and trust you & your services more
How GlobalLinker will Benefit You
Partners rely on GlobalLinker to expand and deepen their engagement with small business owners & startups as customers.
No Capex
Leverage our platform to digitise your SME customers with no build or capex requirement at your end
Quick Time to Market
Your program can be up and running within weeks and can leverage best practices from our other partner programs
SME Analytics
You will have access to data & Intelligent Analytics on SMEs' behaviour on the platform to proactively address their pain points
Deeper Engagement
The platform will enable focused and personalised engagement with SME members through a range of relevant features
Improved Revenue
Generate more business by increasing the value of customer relationships and through targeted promotion of services to SME members
Evolving Solution
The program will evolve based on the combined experience of SMEs & Corporate Issuers in a number of countries
Hear from Our Co-Brand Partners
"Our partnership with GlobalLinker has opened up a new avenue of engagement with MSMEs, making it possible for the Telangana Govt. to conveniently roll out Govt. and other collaborative offerings directly to them. The platform enables us to ensure that more MSMEs get access to digital services such as their own free online stores, inventory management, marketing support, advisory services etc. Through the initiative we aim to make Telangana MSMEs 100% digitised. This will also accelerate their growth and have a positive impact on the GDP."

Jayesh Ranjan

Principal Secretary - Industries & Commerce & Information
Technology Departments, Govt of Telangana

"GlobalLinker has enabled UnionBank to become more than just a Bank for the MSME & Business communities. We have always sought to understand our customers' journeys and experiences. GlobalLinker allows us to provide exactly what MSMEs need to enable them in their digital transformation. Whether it be an e-commerce journey, a digitization journey, or even networking & market growth journey, having a powerful platform like this enables the bank to become a catalyst & enabler for these transformations. As an open to use platform, it allows us to reach & enable numerous MSMEs & Business owners, wherever & whomever they may be."

Jaypee R. Soliman

Vice President, SME Banking & Platforms Head,
UnionBank of the Philippines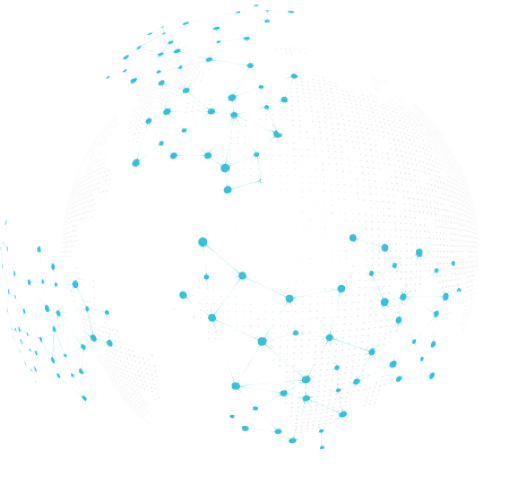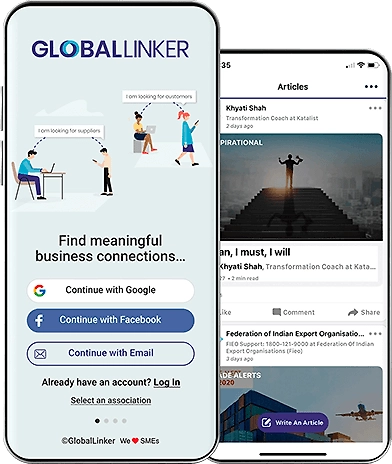 Grow your Business
from Anywhere