Membrane Water Filter
Price on Request
Customisable:

Procurement Type:

Procurement SLA:
(Estimated time to fulfill an order)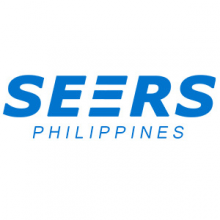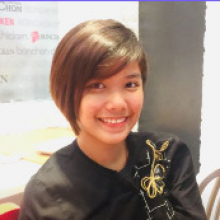 Digital Marketing Assistant
+ Connect
Description
The core of the SEERS Ultra Filtration System is a hollow-fibre ultra-membrane bundle, which consists of 1500 pieces of membrane bundled together. Numerous pores of 0.01-micron pore size are found all over each piece of membrane and the membrane bundle is housed in a cartridge. When tap water enters from one end of the filter cartridge, contaminants bigger than 0.01 micron are retained at the cartridge. Soluble trace elements and minerals that are beneficial exit from the cartridge together with the filtered water.