VLCC Matte Look SPF 30 Sun Screen Gel Crème - 100 gm
295.00 /Unit
Brand name:

Customisable: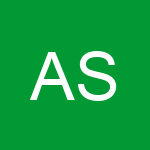 + Connect
Summary
VLCC - VLCC Matte Look SPF 30 Sun Screen Gel Crème - 100 gm
Additional Information
Product Description
A unique combination of Rosemary and Mint reduces dandruff effectively without removing hair moisture. The anti bacterial property of Rosemary Oil protects against scalp infection and removes dandruff. Mint Leaf Extract soothes, conditions and revitalizes the scalp. Regular use makes hair shiny, healthy and dandruff free.