Premium Teas & Tisanes
Price on Request
Customisable:

Procurement Type:

Procurement SLA:
(Estimated time to fulfill an order)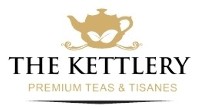 GST Verified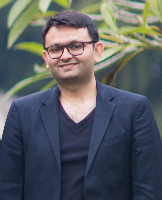 + Connect
Description
Organically grown whole peppermint mingles with the twirly green tea from Nilgiris to create this detox low caffeine green tea blend that will hydrate your body and maintain your body temperature. Every cup of this detox green tea will soothen your senses and relax your nerves. Perfect for for stress relief and hydration. Drink it daily to relax yourself or use it as a spice to flavor your food.

Ingredients & Benefits
premium loose leaf whole peppermint, green tea
Antioxidant rich green tea boosts immunity
Hydrates body and maintains body temperature
Soothes senses and aids relaxation
Low caffeine green tea energizes body while maintaining caffeine intake.
Brewing Instructions
Boil 200ml water in a pot.
Add one tea spoon or 2 gms of tea.
Let it brew for 5 mins minutes at 100 Degree Celsius.
Pour tea into a cup and enjoy.