StockMarket Trading Portfolio Services
Price on Request
Brand name:

Customisable:
(Estimated time to fulfill an order)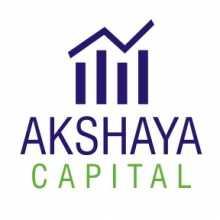 GST Verified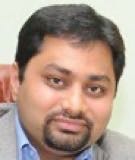 + Connect
Description
We at Akshaya Capital work towards multiplying our client's wealth by smart investing and trading in the equity and commodity markets.

Akshaya Capital is a boutique investment management company that offers active trading products to its clients. Professional traders take active trades in client accounts aiming at generating high returns with limited capital. Akshaya Capital is backed by a full service brokerage house that is a member of BSE, NSE, MCX and ICEX which are some of the largest exchanges in the country trading in Equity, Currency commodity and Mutual Funds.

Akshaya Capital offers two unique investment plans both of which are aimed at providing regular monthly income to its clients. The plans take exposure in the equity and commodity markets to generate higher returns than traditional investment products.