Steel Strap
115.00 - 200.00 /Kilogram
Min Order Qty 100 Kilogram
Brand name:

Customisable:
(Estimated time to fulfill an order)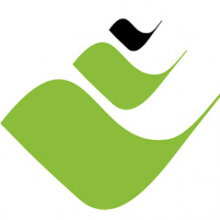 GST Verified
Description
Vir offers two basic types of steel strapping: VirSuper and VirUni.
Each is specially formulated to meet the demands of a particular range of applications. And for each strapping type, there is a selection of sizes and finishes which matches the specific requirements of those applications.

VIRSUPER STRAPPING
A cold-rolled, medium carbon steel strapping. Heat-treated with a process that combines fine Surface and controlled physical properties with high strength and excellent shock resistance.

VIRUNI STRAPPING
A cold-rolled, low carbon steel strapping. Manufactured with superior edge conditioning and coating. Most standard packaging applications use Uniflex strapping.
Painted and waxed
Painted and waxed strapping provides corrosion resistance