Custom Design Digital Print Square Silk Scarf
Price on Request
Brand name:

Your Brand Name (White Label)

Customisable:

Procurement Type:

Procurement SLA:
(Estimated time to fulfill an order)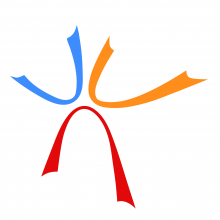 GST Verified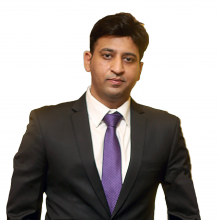 + Connect
Description
Our simple process allows you to design custom design digital print scarves and shawls for your brand.
From weaving patterns, artwork, fabric material to woven labels, you have full freedom to customise each and every detail when you design your shawl and scarf.
Our team of able designers will help you turn your vision into reality or you can send your spec sheet to us.
How to design your own square silk scarf:
Send us your design or artwork in high resolution format (.Ai, .Psd, .jpeg, .pdf, .tiff)
Select fabric type and size of scarf. We offer sizes such as 35 X 160 cms, 70 X 180 cms, 70 X 70 cms, 100 X 100 cms, 100 X 200 cms.
We develop your custom scarf/shawl and start production after your approval.
We ship the scarves and shawls directly to you on the expected date.
Specifications:
Style: Digital Print
Size: 100x100 cms, 70x70 cms (other sizes available on request)
Label: Your brand name or logo
Custom Designing (ODM/OEM): Available
Country of Origin: India (Amritsar, Punjab)