High Purity Quartz - Granular
Price on Request
(Estimated time to fulfill an order)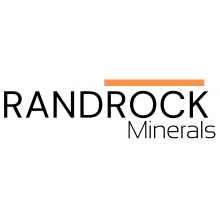 GST Verified
Description
High Purity Lump Quartz beneficiated from Garuda Quartz Mine (GQ) , is suitable for a wide range of high-tech applications, including the manufacture of Solar crucibles, quartzware and tubing.
GQ is currently the one of only known high purity lump quartz available in large, chemically consistent quantities.
GQ feedstock allows producers to target the solar and semiconductor industry, achieving higher-purity, higher quality, end products, making significant cost savings on downstream purification.