All type of Publishing Designing Services
Price on Request
Brand name:

Customisable:
(Estimated time to fulfill an order)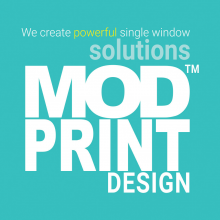 GST Verified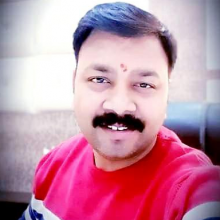 + Connect
Description
"In service of education since 1999"
"A HOUSE OF EDUCATIONAL SOLUTIONS"
Mod Print Design is a book design studio creating books for general, competition, professional, and children books publishers worldwide. The creative team of 120 creative professionals is a blend of illustrators, manual and digital coloring artists, graphic designers, content experts, editors, proofreaders, and visualizers. We specialize in creating competition books, professional/technical books, general books, and children's books. We create books for leading Indian publishers as well as over 75 books publishers worldwide.