Cashews - W180, W210, W240, W320, W450, Baby Bits (BB), JH / Splits (S), LWP. SWP, Powder
Price on Request
Customisable:

Procurement Type:

Procurement SLA:
(Estimated time to fulfill an order)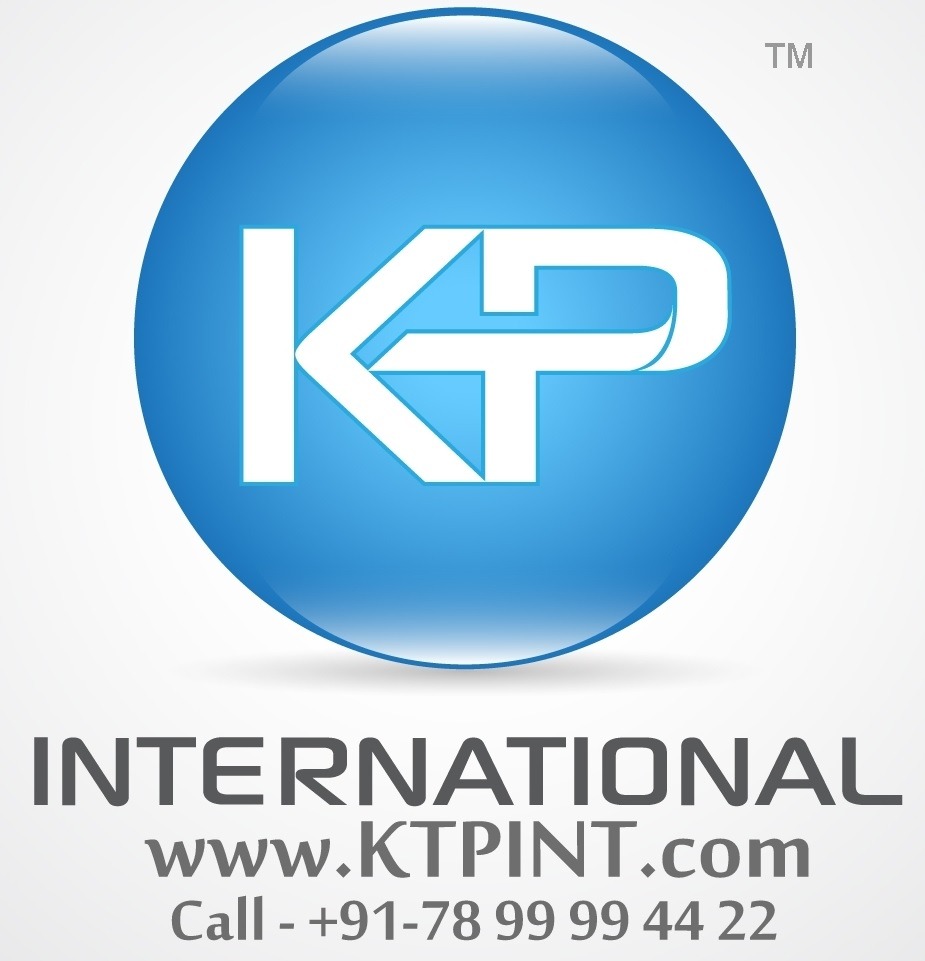 GST Verified
Description
We offer high quality dry fruits to our valuable customers. Our products are widely used in gifting, hotels, restaurants, supermarkets and retailers. Our dry fruits undergo quality assurance tests including color sorting, metal detection and defect detection in order to ensure a flawless quality product.
We can provide all grades of dry fruits in wholesale & retail packing at reasonable price in India & outside India.
Cashew W180
Cashew W210
Cashew W240
Cashew W320
Cashew W450
Cashew Baby Bits (BB)
Cashew JH / Splits (S)
Cashew LWP 1/4
Cashew Powder - For Gravy/ Kaju Katli
Our offices are located at Rajkot, Gujarat and Bangalore, Karnataka in India.

Product will be shipped from our office in Bangalore or Gujarat based on stock availability and buyer's location/port.