Princess - Pink & Gold Cake Topper
749.00 /Unit
Brand name:

Customisable: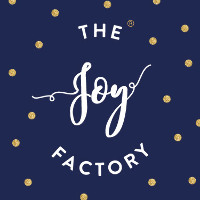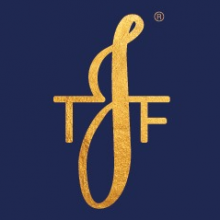 + Connect
Summary
Add more color to your parties with our customised cake topper and make your celebration even more birthdays memorable!! This cake topper can be made in any theme/elements you want. Contact us at 7972773588 for any questions. Fill in the form with the message and elements needed (max 3 elements). Please leave your contact number so we can call you incase we have any questions. Details of size and material are listed below.
Please do not exceed 3 words - Eg. Happy Birthday Name/ Princess Aira / Happy birthday Nivi 
*GLITTER IS SUBJECT TO AVAILABILITY. IT WILL BE GOLD. 
Additional Information
Approx. 5" wide, height will be proportionate. Size may vary depending on the length of your word. 
Made with high quality plexiglass- Pink and gold
Fragile item- handle with care
Ready to use - just insert it in the center of the cake.
Reusable. Delicate designs. Handle gently with care.
Place in a hard box or the box provided when not in use.
Size of the cake topper listed is the size visible on inserting the cake topper into the cake. There will be an additional 1-1.5 " stick that needs to be inserted into the cake.
All Cake Toppers will be shipped within 3-7 working days from receiving the order. 
* For Personalised cake toppers please fill in the data above carefully.