Children Playground Equipment Manufacturer
Price on Request
Brand name:

Funriders Leisure & Amusement Pvt. Ltd

Customisable:
(Estimated time to fulfill an order)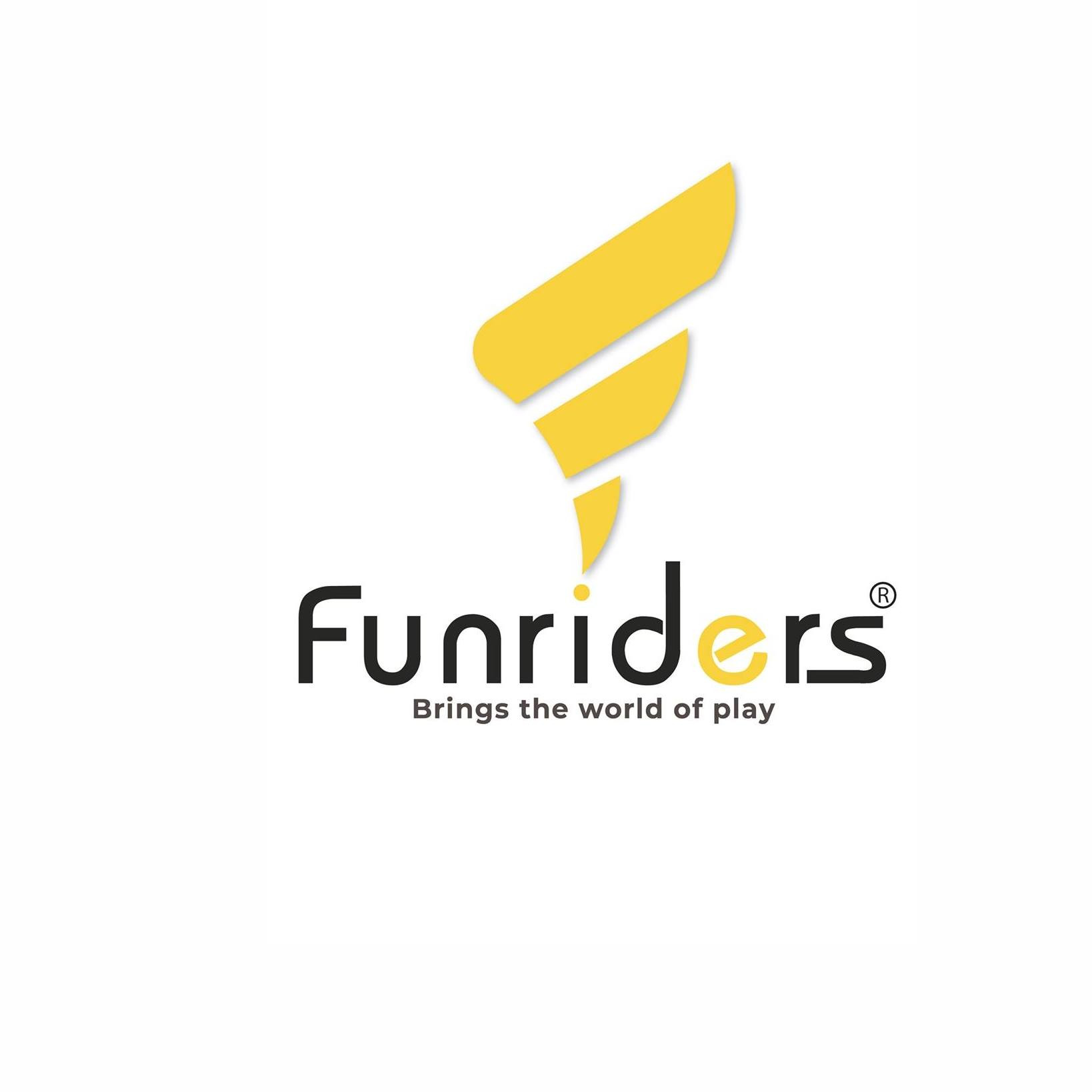 GST Verified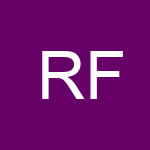 + Connect
Description
Funriders Leisure Amusement Pvt Ltd As the leader of play area manufacturing company. Our playground equipment not only provides the fun. Also develops physical strength, growth, flexibility, coordination, and teamwork. Our playground equipment is made with the latest technology and high-quality international standard.The range of offerings includes Garden play equipment, multiplay combo set, outdoor playground equipment, Amusement equipment, soft play equipment,Trampoline park, Toddler play, etc. our company promises you our placement for any nonartificial defective part.