Toothbrush Wooden Stand
50.00 /Unit
(Estimated time to fulfill an order)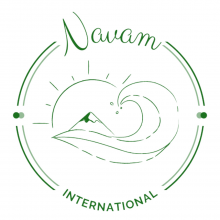 GST Verified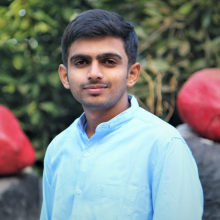 + Connect
Description
BIODEGRADABLE REUSABLE: - 100% natural and eco-friendly. sustainably sourced materials.
SMOOTH DESIGN: - Only round surfaces.
USER FRIENDLY: -This Bamboo Toothbrush Holder keeps brushes upright for clean bristles. It has a hole where you can insert the toothbrush to and prevent them from tipping. It has a hole at the bottom to drain out any excess water from the toothbrush.
Size: Approx. 4 x 4 cm
Connect With us for more Details
NAVAM INTERNATIONAL