Reusable Sisal Body Scrubber
250.00 /Unit
(Estimated time to fulfill an order)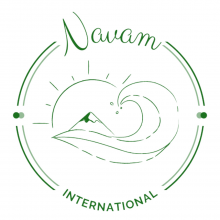 GST Verified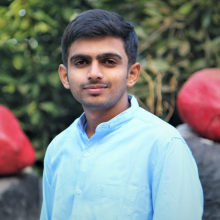 + Connect
Description
SUSTAINABLE: - Quality is our utmost priority and we strive to give you premium high grade unadulterated ingredients from local farmers and factories across India.
EASY TO USE: - Wet the loofah with water and scrub the body in circular motion with a bit of soap. Also be used for dry brushing.
RESUABLE: - Rinse and hang to dry after every use. Store in a cool, dry place away from direct sunlight.
ECO-FRIENDLY: - Natural material, zero chemical. Compostable after the complete use.
sponge and provides natural approach.
Customization available.
Connect With us for more Details
NAVAM INTERNATIONAL