Premium Neem Wood Comb
60.00 /Unit
(Estimated time to fulfill an order)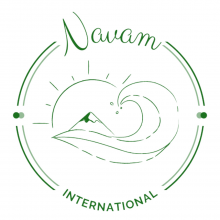 GST Verified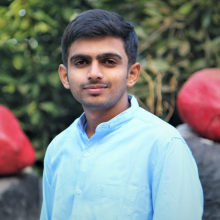 + Connect
Description
PREMIUM QUALITY WOOD: -Made from the wood of Indian Neem.
ELEGANT DESIGN: - Handcrafted by highly skilled artisans.Gentle on hair and scalp.
ECO-FRIENDLY: - Zero chemical treatment with 100% Biodegradable.
ANTI-DANDRUFF & SUSTAINS HAIR GROWTH: Improves Blood Circulation and Leads to a Healthy Scalp. It is a natural, non-invasive and herbal way of keeping hair healthy.
SUITABLE FOR ALL HAIR TYPES: - It is Ideal for all hair types and Suitable for Both Men and Women.
SMOOTH EDGES PROMOTES HAIR GROWTH: - Smooth Edges to Prevent any Tugging or Pulling.
Different Verity & Types are available.
Connect With us for more Details
NAVAM INTERNATIONAL