Cotton Bamboo Earbuds
75.00 /Unit
(Estimated time to fulfill an order)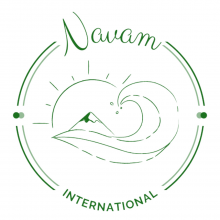 GST Verified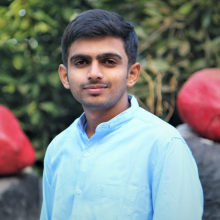 + Connect
Description
100% BIO-DEGRADABLE: -The Organic Earbuds are 100% Bio-degradable. Great premium non-plastic solution.
DURABLE: - Ensuring tough and strong quality, The earbuds includes bamboo sticks which is durable and stronger than paper sticks.
GENTLE TO USE: - Soft, Absorbent and Gentle to use. Anti-bacterial natural product.
VERSATILE USE: - Used as a multipurpose cleaner like Keyboard, Makeup, nose, arts and craft. It can be used to clean your ears, apply or clean makeup, baby care, beauty, first aid, clean collectibles, art & craft, hygienic needs, and many more. There's many varieties of pakaging are available.
Connect With us for more Details
NAVAM INTERNATIONAL