Copper Tongue Cleaner
61.00 /Unit
(Estimated time to fulfill an order)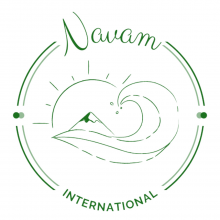 GST Verified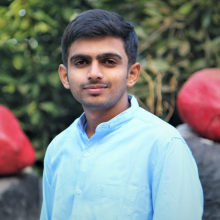 + Connect
Description
MADE WITH PURE COPPER: - Copper Tongue Cleaner is made with pure copper, known to have antibacterial properties essential for maintaining good oral hygiene.
ANTI-BACTERIAL: - Copper helps remove an bacterial load from the tongue, eliminating bad breath and enhancing taste sensation.
SAFE TO USE: - Copper Tongue Cleaner has wider cleaning edges for better coverage, so there is no need to scrape out multiple times to remove the bacterial load. The thick and blunt edges help avoid cuts and thus offer safety.
A Promise of Convenience: In the fast-paced world where convenience matters the most, even while maintaining oral hygiene, this tongue cleaner has been uniquely designed with a flexible handle to offer a comfortable grip, making it easy and convenient to use every day.
QUALITY AND RELIABILITY: - Time-tested and proven healthcare solutions, Blend of ancient wisdom with modern technology, Backed by easily accessible trustworthy information, Comply with specifications and methodology in Ayurvedic scriptures.
There's many varieties and types to choose from:
1. With Ring Handle(11g-99.9% Pure)
2. With Arm Handle (30g-99.9% Pure)
Connect With us for more Details
NAVAM INTERNATIONAL