Bamboo Toothbrush
39.00 /Unit
Brand name:

Customisable:
(Estimated time to fulfill an order)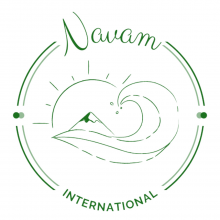 GST Verified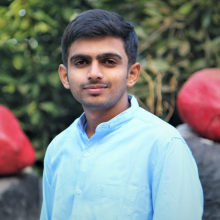 + Connect
Description
BIODEGRADABLE REUSABLE: - 100% natural and eco-friendly. sustainably sourced materials
SOFT BRISTLES: - Biodegradable and BPA free bristles. Won't damage gums with harsh brushing. No Chemical treatment
SMOOTH & NATURAL BAMBOO HANDLE: - Handcrafted by highly skilled artisans. From Sustainably harvested bamboo Natural anti-bacterial effects Soft natural Bristles and charcoal Bristles Highly durable and long-lasting.
DEEP CLEANING: - Activated charcoal helps with deep cleaning. charcoal fiber bristle helps to remove stains from teeth and keep them sparkling and white.
Easy to clean and store.
There's many varieties and types to choose from.
Connect With us for more Details
NAVAM INTERNATIONAL