Packers And Movers In Noida
Price on Request
(Estimated time to fulfill an order)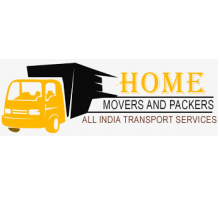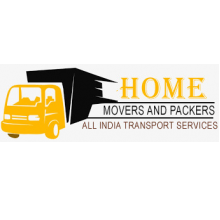 + Connect
Description
Noida Movers Packers offers Packers and Movers service in Noida, We provide complete packing and relocation services and one can avail the packing and moving services to move household goods locally within the city or outside. Apart from packing and moving of household goods,
Noida movers packers is the best packers and movers company in Noida city. We need an expert and professional company to send our home contents safely from one place to another. Talking about a city like Noida, there are many options for a moving company, but to complete your shifting work safely, a good company will be needed which has good resources and skilled employees, and this need will be over by you.
Noida Movers packers offering its services in Noida keeping in mind your wishes and needs. We can send your goods to any part of the country safely with world class services and employees. Once you give us a chance to serve you will not have to worry about anything. Our Packing is done with new equipment and items, we also know which items to pack and how to move using appropriate transport.
Website : https://www.noidapackersmovers.net/
Mob : 07417514823
Address : Shop No 8, Ground Floor, Kumar Trader Building
Main Pusta Road, Chotpur, Sector 63
Noida, Uttar Pradesh 201301