Self Locking Box
Price on Request
(Estimated time to fulfill an order)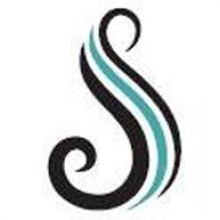 GST Verified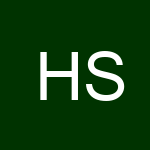 + Connect
Description
A range of tough self-locking boxes made of strong corrugated board and offering excellent protection and presentation.
Folds up like the box above but it has locking tabs on the flaps that lock into slots on the sides of the box. The flaps do not overlap as in normal folder boxes but instead meet exactly in the center. These boxes lack the vari-depth feature of the boxes above, but gain the handy tabs that secures package for fast, easy setup. White corrugated with a clean, attractive, finish, This box does not require tape to set up but tape is recommended for shipping.
Length is the widest dimension of the opening into the box. Width is the smallest dimension of the opening into the box. Depth is the distance into the box from the opening to the bottom of the box.