Oxygen Machine
Price on Request
Brand name:

Customisable:
(Estimated time to fulfill an order)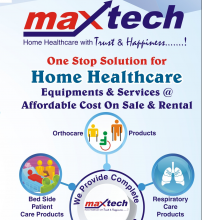 GST Verified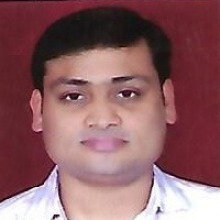 + Connect
Description
Until now, oxygen concentrators have been very similar - heavy, bulky, noisy, or requiring frequent maintenance. EverFlo from Respironics is a unique stationary concentrator that delivers what homecare providers want and patients deserve.EverFlo is significantly lighter,
quieter, and more energy efficient than its predecessor.
These improvements include reductions of weight (40%),energy usage (24%), and
packaging (15%).