Woosh Super Wash
20.00 - 395.00 /Unit
Brand name:

Customisable: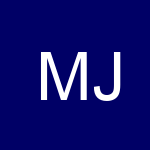 + Connect
Summary
A washful treat for your clothes. Remove stains, retain colours. Secure brightness, softens hands. Woosh Super wash, is a super power that make your clothes shine everyday. Put your multiple stain worries to rest with Woosh Super Wash & get ready to embrace applauds.
Additional Information
Key Benefits : It is Chelation high, beneficial in water softening. Enhances brightness and softness of your valuable clothes. Protects colour of your clothes with specially developed colour friendly enzymes. Transfers exotic fragrance after every wash.