Woosh Dishwash
5.00 - 42.00 /Unit
Brand name:

Customisable: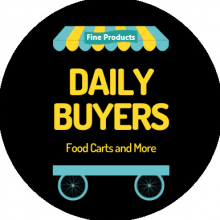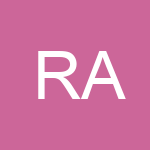 + Connect
Summary
Tough on stains, gentle on your hands. Woosh dishwash, with the power of lemons, removes the toughest grease stains and gives you a refreshing and cleaning experience as compared to other bars. Less sogging and more washing.
Additional Information
Key Benefits:
Removes toughest of stains. Maintains shine.
Uses less water.
Tender on hands.
Contains the power of lemons and has nice fragrance.