Listing added to your shortlist. View Shortlist
Packaging materials >
Bottles >
We can source all your glass packaging needs
We can source all your glass packaging needs
Price on Request
Brand name:

Customisable:
(Estimated time to fulfill an order)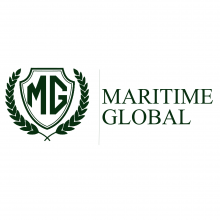 GST Verified
FIEO Registered Member
Description
Maritime Global creates be-spoke, customized, end-to-end production, supply chain and logistics solutions for brands and retailers worldwide. Our Aim is simple but bold, we are committed toward the elimination of single use plastic by replacing it with a container that is both elegant and healthy i.e. glass. Secondly we are committed with brand building and helping the brands to create be-spoke products that are tailored for their needs.