Vella Black Neon Color Radium Tape Tracksuit
Price on Request
(Estimated time to fulfill an order)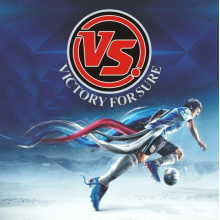 GST Verified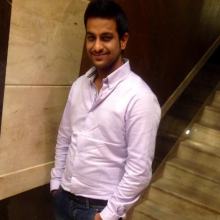 + Connect
Description
Vella Black Neon Radium Tape Tracksuit is super comfortable and trendy tracksuits for men. This high quality DRYFIT track suit will keep you fresh and dry all day long.
The perfect sizing, stretch and comfortability makes it Value for Money.
You can wear this while going out for Gym, running, exercising, morning walk or loungewear
This track suit comes with light-weighted 100% Polyester fabric (High quality performance fabric), to give you extra comfort. This tracksuit is best suitable for summers, Springs and winters.
Vella Sporting Co. provides you excellent quality & complete range of Sports Wear. The company has its national wide presence by the brand name

"VELLA" which stands for Variety is Excellent, Long Lasting, Likeable and Affordable.