Tandoori Paste
Price on Request
(Estimated time to fulfill an order)
FIEO Registered Member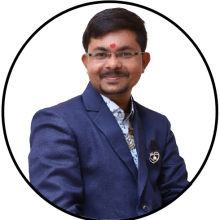 + Connect
Description
Mix together salt, cayenne, coriander, chili powder, garlic powder, dry mustard, ginger, turmeric, fennel, cumin, and paprika in a food processor. Add lime juice and yogurt when ready to make a paste; store in refrigerator. You can use it as a rub or marinade.
 Available Packging Sizes: 200 gm, 300 gm, 500 gm, 750 gm, 1 Kg, 5 kg, 10 kg
Applications:
Tandoori Paste is mainly used on meat, usually chicken. Traditionally, meat cooked in a tandoor is marinated in a mixture of yogurt and spices.