Prana – Hair Oil
Price on Request
Brand name:

Customisable:
(Estimated time to fulfill an order)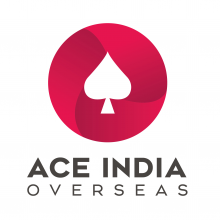 GST Verified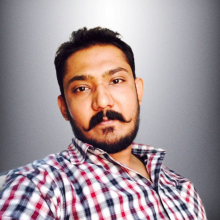 + Connect
Description
Prana – Hair Oil
Prana, The Hair Oil by Eutierria is a natural hair oil which is parabens, sulphates and silicon free. It is a rich infusion of carefully chosen finest herbs with wheatgerm and olive oil.
Thyme, an exotic herb is infused in Prana to help promote hair growth by stimulating the scalp to prevent hair loss. It makes Prana an ideal anti-hairfall hair oil. It also contains Cedarwood extract which has antifungal & antibacterial properties that reduces hair loss by balancing the oil-producing glands in the scalp and acts like an anti-dandruff hair oil. The mesmerising Rosemary in the oil, soothes the senses and relaxes the mind & body while it promotes hair growth. Sage Clary is another important ingredient which is full of anti-oxidants which helps restore lost moisture, tames frizz and leaves hair soft, smooth and glossy. It's a detangler! Tea tree oil is added to the oil to detox hair and scalp by removing toxins and in turn improve blood circulation. Olives are powerhouses of Vitamin E that add shine to the hair as it smoothens the hair cuticle whereas Wheatgerm adds to strength and elasticity. Prana is the best example of Vitamin E hair oil or Wheatgerm hair oil with many other added benefits.