LV Electrical Motors
Price on Request
(Estimated time to fulfill an order)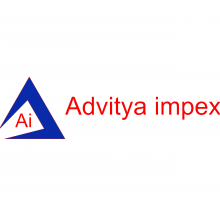 GST Verified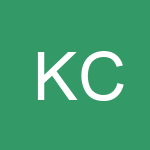 + Connect
Description
We provide a complete range of 3 Phase Squirrel Cage Induction Low Voltage Motors of frames upto 400 mm. General Purpose, Hazardous, Crane, Slip Rings Motors, Textile Motors, Brake Motors.
The permissible out as % of rated value differs with Ambient Temperature and Altitude. Kindly contact us to know the details for the motors
Motors are designed for ambient temperatures of 45 degrees Celsius. Higher ambient temperature motors can be offered on request.
Motors are designed for altitude up to 1000m above mean sea level. Motors can be offered for higher altitude on request.
The motors are provided with class F Insulation scheme with temperature rise limited to class B Limits.
The stators are wound with modified polyester enamel covered copper wire. However motors wound with dual coated copper wires can be provide on request.
Two earthing terminals are provided, one on the body and one in the terminal box.
All motors are totally enclosed Fan Cooled.