Ginger Paste
Price on Request
(Estimated time to fulfill an order)
FIEO Registered Member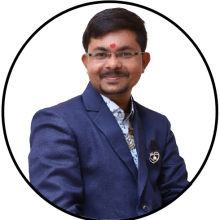 + Connect
Description
Ginger paste sounds fancy, but it's just fresh ginger root that's been ground up and mixed with oil to form a paste. ginger paste is nothing but blended ginger with some oil or water. You can store it in the refrigerator or freezer and use it as your recipe calls for it.
 Available Packging Sizes: 200 gm, 300 gm, 500 gm, 750 gm, 1 Kg, 5 kg, 10 kg
Applications: 
Ginger paste is a fast, easy, convenient way to add a punch of spicy, sweet, warming flavor to anything from curries to stir-fries to desserts. One of my favorite uses is to use ginger paste for tea. To do so, simply use 1 teaspoon paste for every 1 teaspoon of minced or grated ginger called for in the recipe.