Ginger Garlic Paste
Price on Request
Brand name:

Customisable:
(Estimated time to fulfill an order)
FIEO Registered Member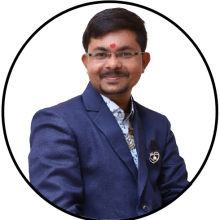 + Connect
Description
Ginger garlic paste recipe – Ginger garlic paste is one of the most basic essentials of Indian cooking. Apart from imparting a good aroma to the foods it also aids in digestion and tenderizes the meats. Traditionally most homes would make it fresh and use up the same day.
 Available Packging Sizes: 200 gm, 300gm, 500 gm, 750 gm, 1 Kg, 5 kg, 10 kg
Applications: 
Use It In Your Marination.
Use It In Your Other Pastes.
Use It After Frying The Whole Spices.
Use It After The Onions & Tomatoes Turn Mushy.
Use It In Your Tadka (Tempering)
Use It In Your Stuffing Mixtures.
Use It In Your Chutneys.