Garlic Paste
Price on Request
(Estimated time to fulfill an order)
FIEO Registered Member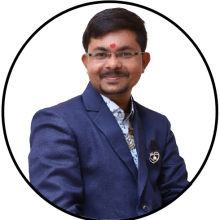 + Connect
Description
Pile the chopped garlic on one side of the board. Tilt the knife at a 30-degree angle to the board and drag it over the garlic, scraping it across the surface of the board. Pile up the garlic again, sprinkle lightly with salt, and scrape again. Repeat once or twice until the garlic is a smooth paste.
Available Packging Sizes: 200 gm, 300gm, 500 gm, 750 gm, 1 Kg, 5 kg, 10 kg
Applications:
Use an ideal replacement for chopped garlic in any recipe by substituting 1-1.5 tsp for each garlic clove. Perfect for mashed potatoes, sautéed shrimp, meatballs and salad dressings. Blend with mayonnaise, lemon juice and salt for a delicious aioli spread for sandwiches.