Listing added to your shortlist. View Shortlist
Softwares >
HR >
Fitscovery for Corporate Wellness Program
Fitscovery for Corporate Wellness Program
Price on Request
(Estimated time to fulfill an order)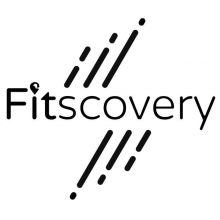 Muntinlupa city, Philippines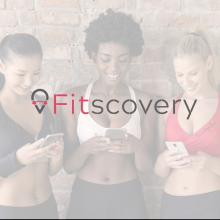 + Connect
Description
Provide online workout programs for your employees. Customized programs based on their fitness level with easy-to-follow videos
Expert advice, created by the head coach for Under Armour Run Club and a Nike Master Trainer. Both of us are also Spartan Race ambassadors and Pro athletes.
Analytics for your HR to track employee progress and engagement.
Cheaper than any other corporate wellness offer on the market at only 500 PHP per employee/month.
We also offered customized options; we can organize virtual live workouts and wellness speakers with world-class coaches.