Electrical Power and Communication Cable
1.00 - 10,000.00 /Meter
Brand name:

Customisable:
(Estimated time to fulfill an order)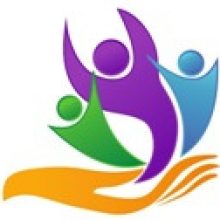 GST Verified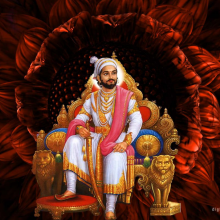 + Connect
Description
SRP Engineering & Services. is a Proprietary Power Supply and Trading Company that offers a wide range of Electrical Products with the help of our impressive gallery. We are a dedicated wholesale business in the field of Power Supply and Business Solutions.
Our prices are the most competitive, our commitment to quality, reliability, and durability extends throughout our business operations. We successfully carry out all types of works at the highest possible standards within the demanding time. All the products and services offered by our company undergo stringent quality tests, which give quality assurance to the clients to their satisfaction. Above all, we believe in building long-term relationships with our clients and work towards their complete satisfaction and trust in us. Our company is registered with all government statutory organizations.
We believe in providing quality products to our customers at the lowest prices. We have a complete range of Cable & Wire available.
Contact us at +91-9764581982 to get the best offers and discounts from our online shop for a wide range of Gloster cables. CONTACT NOW
Discount Depend on Quantity
www.srpengineering.in