Coir Pith Briquette
Price on Request
Min Order Qty 1000 Kilogram
Brand name:

Customisable:
(Estimated time to fulfill an order)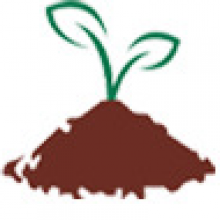 GST Verified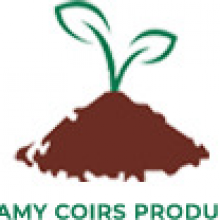 Director of Sales and Marketing
+ Connect
Description
Coco Peat is produced from coconut husks in the process of extraction of coconut coir fibre. We triple-wash our coco peat to reduce its sodium and Electrical Conductivity levels (EC). Our Cocopeat have excellent moisture-retaining properties, free from weeds and foreign materials, eco-friendly and 100% biodegradable - Great for hydroponic and organic growers.