NutraRich Davao Fine Tablea Box (288g x 4 bottles)
980.00 /Unit
Brand name:

Customisable: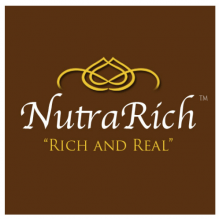 GST Verified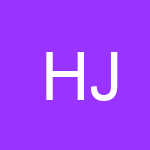 + Connect
Summary
Davao Fine Tablea is 100% Cacao Liquor. True to its nature, this product is intense in cacao flavor loaded with nutrients and antioxidants. It makes a delicious and healthy chocolate drink that gives energy and alertness while enjoying the comfort of its rich chocolate flavor.
Additional Information
Great for hot chocolate, champorado, brownies, and smoothies. 
Preservative-free and all-natural.
Weight:  1152g (4 bottles of 288g)
Each bottle contains 32 pieces of tablea