Neem Tongue Cleaner
43.00 /Unit
(Estimated time to fulfill an order)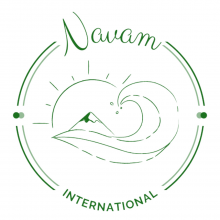 GST Verified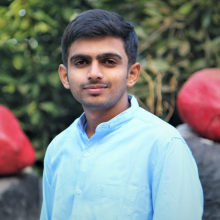 + Connect
Description
ECO-FRIENDLY: - Made from pure Neem Wood. 100% Neem and biodegradable.
SAFE TO USE: - Our Neem-Wood Tongue Cleaner helps you in tongue scrapping. It acts as one of the main oral health measures.
ANTI-BACTERIAL: - Indian Neem tree prevents fungal growth, also has antiseptic, antibacterial, and medicinal properties.
HANDMADE: - We have Neem-wood tongue cleaner which is handcrafted with the goodness of neem, a medicinal herb.
 Connect With us for more Details
NAVAM INTERNATIONAL