Lotus Herbals COCOMOIST Cocoa-butter Moisturising Lotion_170ml
395.00 /Unit
Brand name:

Customisable: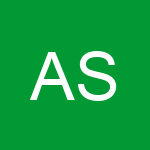 + Connect
Summary
1. Non-greasy.
2. It gets absorbed into your skin right away.
3. Non sticky – It does not leave any trace of stickiness.
4. The texture of the lotion is just perfect – it is neither too runny nor is it too thick.
5. Travel friendly packaging.
Additional Information
An all-purpose moisturizing lotion that promotes soft, silky and smooth skin. Maintains the pH balance of skin and enhances its moisture retention capacity.