LEATHER PORTFOLIO BAG (BLACK)
Price on Request
(Estimated time to fulfill an order)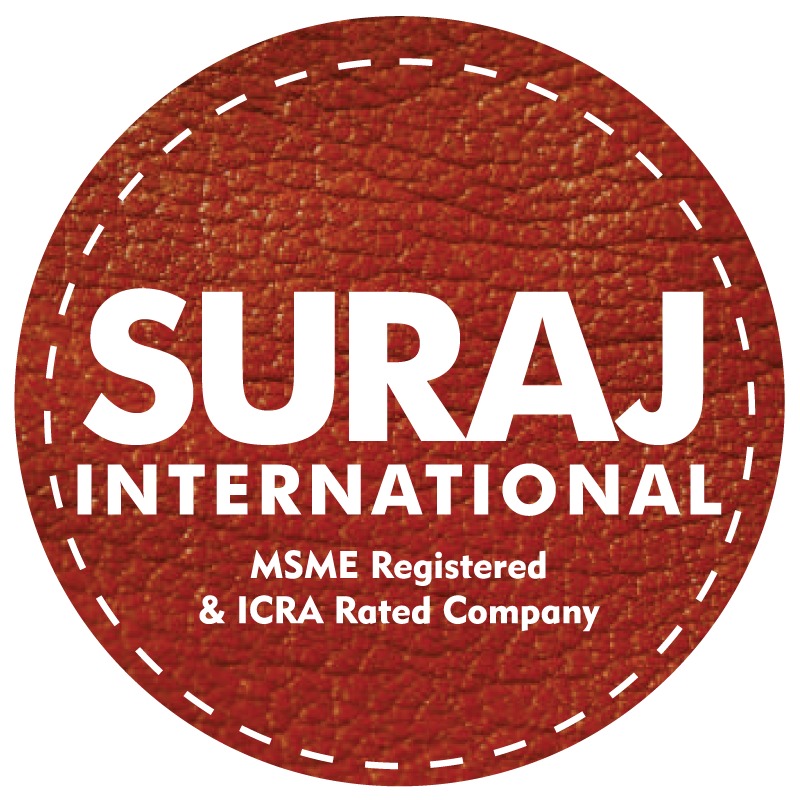 GST Verified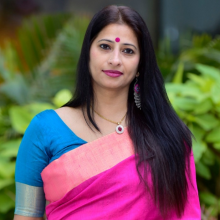 + Connect
Description
Product Name: Leatherette Black Portfolio Bag
Product Code: NPB0202
Product Type: Portfolio Bag
Colour: Black
Length: 39cm
Height: 30cm
Width: 12cm
Weight: 870gms

Description:
Material: Made up of high quality leatherette which is quite durable and lost lasting.
Storage: This portfolio bag has a good amount of space within it and can easily store all your office equipments and accessories.
It has a dedictaed laptop compartment with a velcro closure.
There are total 3 zippers (one main and 2 normal sized zippers) which can be used to keep few office files, folders or documents.
Dimensions: Portfolio Bag (LxWXH):39cm X 12cm X 30cm.
This bag has a great design and appealing modern trendy look making it suitable for office use as well as general day to day use by young generation.
It is an ideal option for men to use.
Gifting
It has an adjustable and detachable shoulder strap along with the normal handle which makes it easy to carry keeping you hands free.
In addition to all these points it also has one more speciality that the right and left handle can be attached together with buttoned buckle.
Warranty : 1 Year On Manufacturing Defect.