INFLATABLE DOUBLE LAYER PILLOW (N) GREY
520.00 /Unit
Brand name:

Customisable:

GST Verified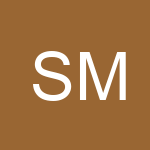 + Connect
Summary
KEY FEATURES

Ergonomically designed to provide secure neck support
Special bolster that supports the head and neck in a confortable position
Made of washable fabric.
Made of smooth, soft felted flocking PVC.
Unique One way valve that ensures that air does not escape while you are filling it.