Hydraulic Cylinder
Price on Request
Brand name:

Customisable:
(Estimated time to fulfill an order)

GST Verified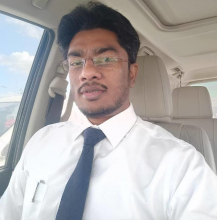 Director - Marketing And Sales
+ Connect
Description
We manufacture hydraulic cylinder conforming to ISO 6020 Standards. we also manufacture tie-rod type and mil duty type cylinders. The cylinder can be manufactured from bore 40mm to bore 600mm, rod sizes from 20 to 500 and stoke up to 6 meters.
The pressure rating of 160 bar( medium pressure) and 250 bar (high pressure), special cylinders for high-temperature applications up to 200 degrees C can also be made. cylinders are welded with high-pressure MIG welding with a manipulator.