Human Resource Policy & Procedures
999.00 - 10,000.00 /Unit
Brand name:

Customisable:
(Estimated time to fulfill an order)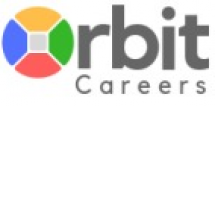 GST Verified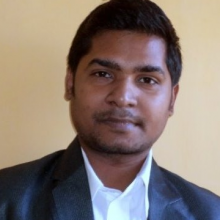 Principal Consultant / Founder
+ Connect
Description
HR policies are the backbone of a successful organisation. Properly laid out procedures and manuals are important to maintain discipline in the organisation. Don't let your organisation be held back by poorly written policies and procedures
Imagine a country without a constitution and now imagine the chaos without it. Policies and procedures should be one of the first places managers and staff go to when they have any doubts about what they should do.
Not everyone can write a detailed policy. You need an expert. 
It's one of those tasks that often doesn't seem like a priority when you've got so many other things to do.
Poor or missing policies and procedures are some of the main reasons why staff find themselves stuck, wasting time, or making mistakes.
Sometimes, they have to deal with contradictory information.
They can also find it hard to find the right advice quickly.
Your policies and procedures will also come under the spotlight if things go seriously wrong.
It's the time you set things straight. Get your copy of standard policy and procedures for as low as 999. 
If you need a customized copy, call now!
9702637852 - Harendra
Orbit Careers
A complete HR Services provider. 
www.orbitcareers.com