HR Outsourcing Services
Price on Request
(Estimated time to fulfill an order)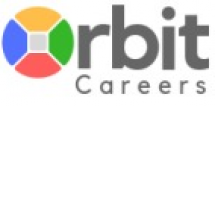 GST Verified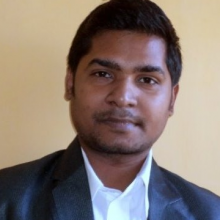 Principal Consultant / Founder
+ Connect
Description
Irrespective of the size and industry,  Human resource management has always been an issue for all the employers. Orbit Careers can be your Human resource partner to ensure that matters related to HR are being addressed in a timely and effective manner. 
Orbit Careers can help you identify the pain areas and let you outsource your entire HR activity from recruitment,  administration, performance management, and payroll services.  Alternatively, we can customize our offering specifically to your needs including the following services:
Recruitment, assessment, and selection;
Learning and development;
Payroll and benefits administration;
Administration of the whole employment lifecycle e.g. employment contract development, onboarding, exit interviews;
Performance management;
Rewards and benefits; and
Policy development.
Our HR outsourcing team will precisely evaluate your requirements and expectation and come up with a proposed action plan. We will provide you a service solution that exactly fits your needs.
Orbit Careers is one of the most trustable professional HR consultancy services organization in Mumbai, providing industry-focused Recruitment, HR Consultancy services to enhance value to clients. 
We have developed and expanded our services by listening to the needs of both our Clients and Candidates over 13 Years, becoming one of the leading HR Consultancy in Mumbai.
Benefit from Orbit Careers experience and know-how to address your ongoing human resource matters
Quality & Timely Support
Simplification and standardization of HR Practices
Support for future growth
Allows your management to focus on core business
Significant Cost Reduction
Access to best practices and thought leadership
Call Now! 9702637852
Email: harendra@orbitcareers.com
www.orbitcareers.com