Heavy Duty Corrugated Boxes
Price on Request
(Estimated time to fulfill an order)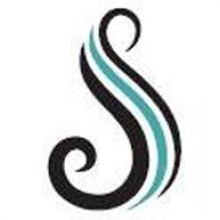 GST Verified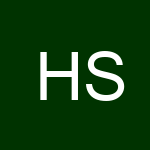 + Connect
Description
Alternative considerations for existing timber cases and crates
The advantages of using a heavy duty corrugated box for export are:
Marketing advantage can be gained by pre-printing your export packaging. Company and corporate logos are easily applied to our heavy duty board range.
Our cardboard products are flat packed thereby saving valuable pallet and storage space. These packs provide ease of delivery and can be easily assembled or disassembled when required.
It is lighter than the alternative and requires no additional hardware to secure the designs.