Handcrafted Designer Red and White Fabric Floral Pendant with Adjustable Dori
259.00 /Unit
Brand name:

Customisable: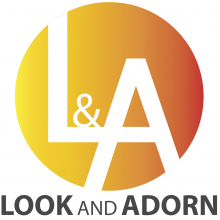 GST Verified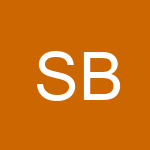 + Connect
Summary
 This Handcrafted necklace made with Cotton Fabric and Cotton Dori
It is a unique piece of Jewelry that's specifically designed for your perfect desired looks
Easy to wear, light in weight, and gives you a rich look perfectly crafted for women and girls
This stylish Necklace will make you feel more beautiful
The material used: Cotton Fabric, Cotton Dori, etc.
Additional Information
Exclusive Handmade Jewellery

Look and Adorn brings to you this Gorgeous Trendy Handmade Fashion Jewellery to enrich your Indian Wardrobe Collection. This is a unique piece and can be worn throughout the day, be it festive or as daily wear, office wear, Party, or marriage occasions wherever you want to flaunt your style with grace. This will keep you comfortable throughout the day due to its lightweight nature. As this is a handmade product, it might have slight irregularities. Offering a comfortable subtle appearance, this jewellery is something which cannot be missed. Step out in this beautiful trendy jewellery with full grace and style. To get compliments from admirers for your impressive choice.
Be the talk of the town by sporting this exclusively designed neckpiece! Add style and color to your wardrobe with this beautifully handcrafted neckpiece. We just have one piece in each design so book your unique favorite ASAP.

Care Instructions :
  Keep airtight after use. not washable. keep away from body sprays and other chemicals. 
Disclaimer: we are at our best to reproduce the colors in images. Slight variations are normal due to monitor settings and studio lighting.