Listing added to your shortlist. View Shortlist
GLUING WITH LONG CONVEYOR
350,000.00 - 550,000.00 /Unit
Brand name:

Customisable:
(Estimated time to fulfill an order)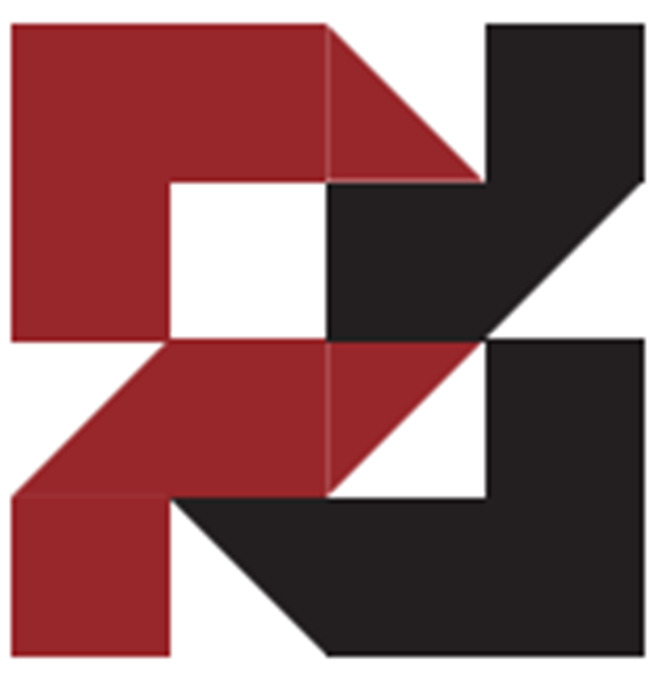 GST Verified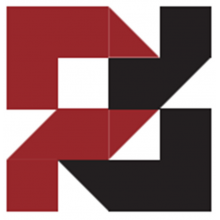 + Connect
Description
Sturdy MS Pipe structure.
Such designed gluing system for top side gluing.
Suitable for Hot melt and Cold glue application.
CNC cylindrically grinded gluing roller ensures.
Even distribution of glue on all over cover materials.
Such designs separate control panel to hold conveyor belt.