Footwear &footwear products
Price on Request
Brand name:

Paragon Polymer Products.

Customisable:
(Estimated time to fulfill an order)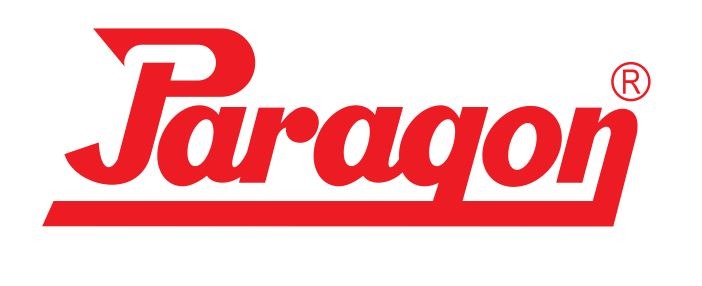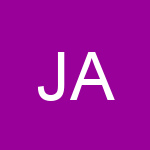 Export sales and distribution
+ Connect
Description
We Paragon polymer Products offer footwear ranging from all the categories. starting with Men's, ladies, kids, office footwear, safety footwear, shool world and hawai. Footwear manufactured unders stringent supervison and quality measures, which has been a mark of trust from years together.