Flowers and Cake in Chennai | Starts @349, Delivery in 3 Hrs‎
Price on Request
Brand name:

Customisable:
(Estimated time to fulfill an order)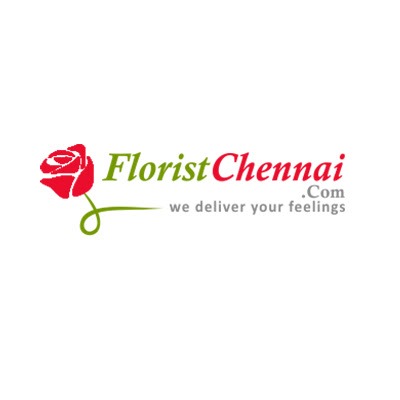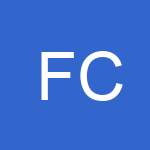 Flower Delivery in Chennai
+ Connect
Description
Are you eager to have a carbonized or photo infused cake for your loved ones' birthday? Explore those kinds of flowers and cakes with Florist Chennai at the Starts @349, Delivery in 3 Hrs. Come lets order now at Online cake delivery in Chennai with budget-friendly prices.
Satisfy all your cakes and chocolate craving at an affordable price. Free shipping, On-time door delivery. No extra charges. We are also delivering Flower delivery in Chennai for all kinds of occasions and events.
Types of cakes we provide Egg-less, sugar-free, chocolate, Butterscotch, Mango, Truffle, Blackforest, Red velvet, and in more varieties and flavor. Order them now with your preference and taste in an attractive user-interface from florist Chennai.
Visit us and Order Now for freshly baked Cakes: https://www.floristchennai.com
Call us: 9841586217
Our Services: