Housekeeping , Multi skill Technician
Price on Request
Brand name:

Vigours Integrated Facility Management Services

Customisable:
(Estimated time to fulfill an order)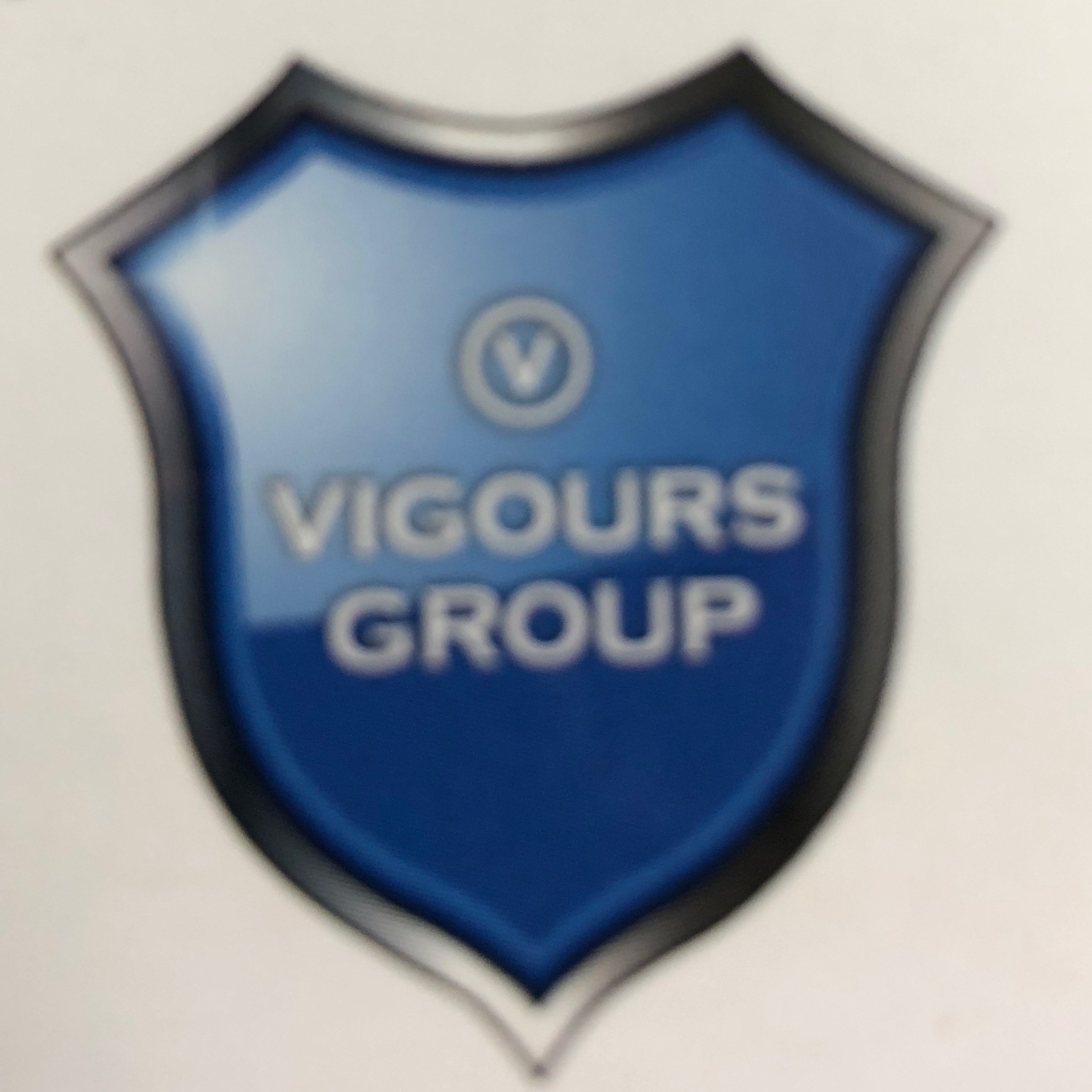 GST Verified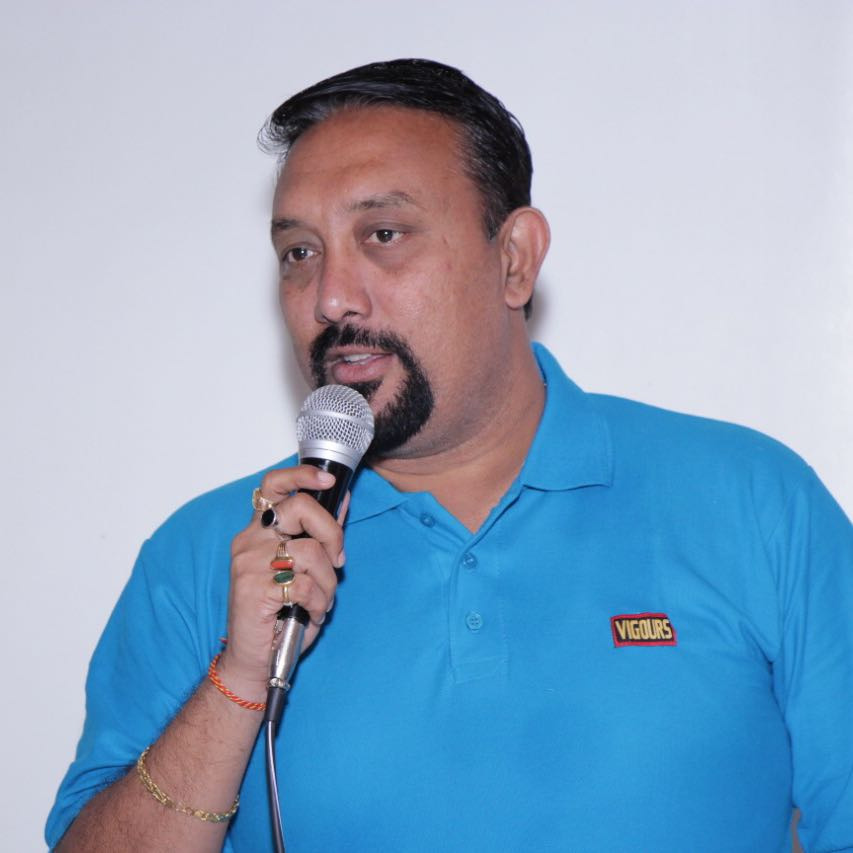 Founder Director & Chief Mentor
+ Connect
Description
We are proud of being the leader in the Facility management services. Being in the business for over a decade, Our years of experience and combination of the best Trained Manpower, Machines and standardized cleaning materials has helped us to bring a level of expertise not seen in other Companies.
We Offer The Following Services :-
Facility Management
House Keeping Services
Placement Services
Guest House Management
Pantry Services
Pay Roll Management

Electro Mechanical Services
Pest Control
Carpentry Repairs
Vendor Management
Project Management
Plumbing Services
Vigours Integrated Facility Management services
Vigours Integrated Facility Management services We play a key role in maintaining and improving the sustainability of a project/building. Today, many developers have brought in international technologies and facilities to India, especially in high-end luxury commercial and residential projects. Such world-class projects need an expert's hand for health checks & regular maintenance and that is professionally and strategically carried out by professional facility management companies.
The discipline of facility management is evolving. It enhances proper operation of all aspects of a project to create a conducive environment & longer life of the project.
The key drivers of the growth of facility management business is the growth in business like retail, Corporate, telecom, Finance, insurance, IT and ITES, Residential, Educational institutes, Healthcare sectors. The latest reports have shown that organizations treat Facility management as a investment. It is an asset that adds value, yields a return, links to strategy, and enables the organization to achieve its goals and objectives. Facility Management activities promote various energy management programs which directly save utility cost and also reduces, reuses & recycles resources like air, water & electricity.